Helping Injured People &
Their Families
Talk To An Attorney About Your Situation For Free
No Fee Unless Successful
Referrals Welcome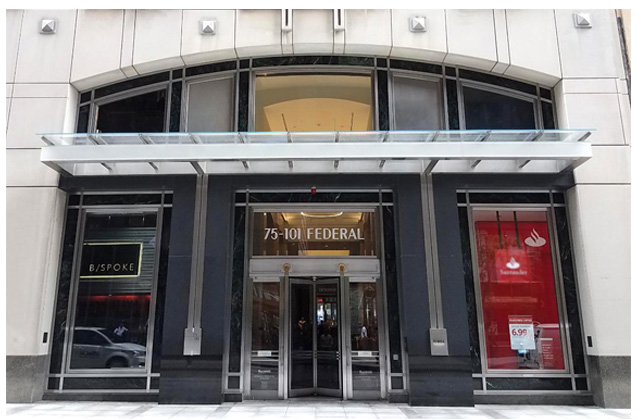 Boston Personal Injury Law Firm
Stair Falls
Prescription Errors
Wrongful Death
Diesel Exhaust Exposure
Defective Products
Injuries Abroad
Alcohol Related Deaths
Cancer Misdiagnosis
Auto Accidents

Slip and Fall
Bicycle Accidents
Drug Reactions
Defective Airbags/Seatbelts
Negligent Security
Insurance Cases
Medical Malpractice
Traumatic Brain Injury
Fetal Demise

Free and confidential initial consultation
A: Following a free initial consultation, personal injury clients are represented on a contingent fee basis. This means that the legal fee is paid as a percentage of the recovery amount in the event of a settlement or an award by the court. There is no legal fee due if no recovery is made.
Q: Should I provide a statement to an insurance company without a lawyer's assistance?
A: In many instances, it is in your best interest to consult a lawyer before giving a statement to an insurance company.
Q: Will I have to go to trial to recover damages?
A: The vast majority of personal injury claims settle out of court or before trial.
Q: What information does an attorney need to prosecute my personal injury claim?
A: An attorney will typically require: Copies of medical bills and treatment records, pertinent photographs, videos, your own recollections of events, names of any witnesses and any police or investigative report(s). An attorney can assist in acquiring these materials.
Attorney Ross E. Schreiber is the principal of The Schreiber Law Firm, LLC. He is admitted to the courts of Massachusetts and New York, as well as to the U.S. District Court for the District of Massachusetts and the U.S. Court of Appeals for the First Circuit. Attorney Schreiber welcomes the opportunity to speak with you about your situation.
EMAIL THE FIRM ABOUT YOUR SITUATION AND AN ATTORNEY WILL GET BACK TO YOU
Also Offering Professional & Discreet
Representation In Select Criminal Cases
Retainers for Criminal Cases
May Be Paid Online